Welcome to Bellingham Coin Shop
About us

Here at Bellingham Coin Shop we love to make our customers happy! What can we do for you today? Did you have some bullion that you were hoping to sell? See something online and you want to look at it in person? Need help liquidating part of an estate? Well it sounds like you're in just the right spot.
Coins, Bullion and Jewelry
We would be delighted to take a look at:
Gold and Silver Jewelry, Numismatic Gold and Silver, Gold and Silver Bullion, Junk gold and silver, and anything that you think we might want. We're also happy to offer free appraisal and consultation with no obligation to sell to us.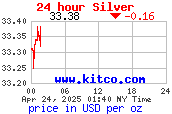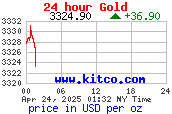 Online Stores
To further our reach to customers that can't make it into the store, we use our personal website irongate-estate.com to display the long term inventory in our store, it's also a good place to check what inventory may have changed since your last visit.
We also use eBay, Amazon and Craigslist to display certain inventory items. Our main use for eBay and Amazon are for posting items that will not liquefy quickly in the store, so we post them online to exponentially increase the possible viewers of the item. Our main use for Craigslist is to post items that have been in the store for an extended period of time in hopes that they get looked at by fresh eyes.